Doing a good job
comes naturally to us

It is important for us to closely follow all the stages of the supply chain that brings our products directly from the land to the tables of families all over the world, always meeting the highest quality standards. We have also developed an entirely organic product line, to ensure and preserve the typical characteristics of our territory and the goodness and quality of its fruits while respecting the environment. All that happens in a natural, healthy and genuine way.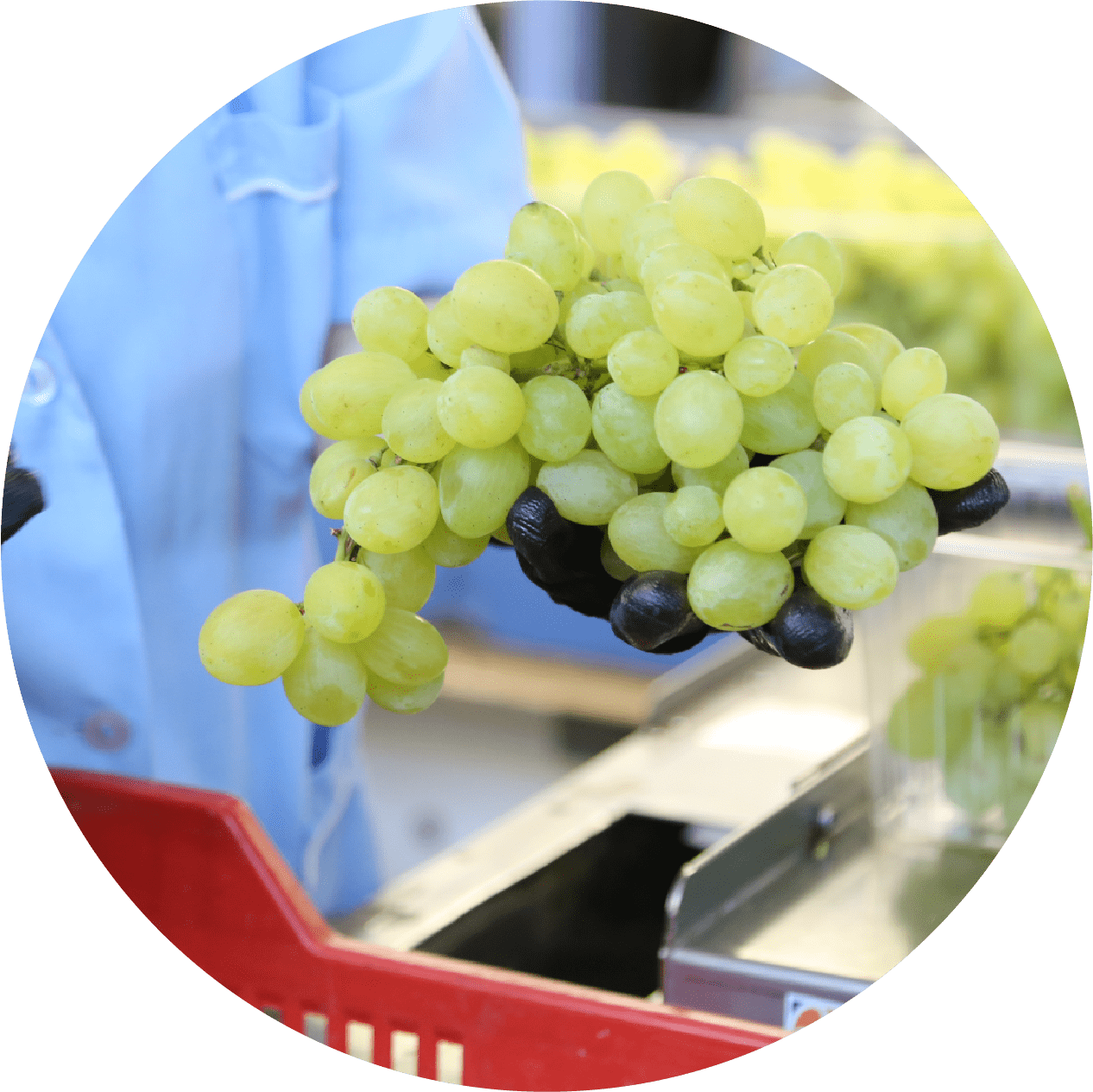 Quality, safety and organic farming

---
We work constantly in contact with nature, paying great attention to sustainability and environmental impact. The use of the Integrated Pest Management (IPM) method, the protection of biodiversity, the respect for the environment and the intelligent use of water and renewable energy are crucial activities to us, since we are very aware of the positive effects they bring to man, nature, soil and its products.